Meetings matter.
Group conversations can produce remarkable results. Yet contrasting values, personalities and priorities can be tricky to handle. We set up the conditions required to discover opportunity within conflict, improve relationships, replenish the human spirit and create pathways to progress together.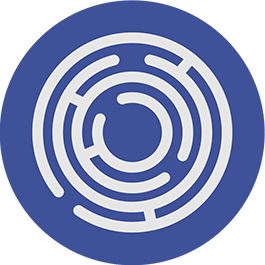 Methodology for Meeting
We tailor-make meeting formats that:
Open the space for the exploration of diverse viewpoints.
Focus the space with prioritisation and options for action.
Close the space with clarity of agreement and action plans.
Our touchstones are Open Space, Circle Work, Future Search, and The Leadership Circle methods which invite and guide people's innate ability to care, connect, self-organise and work things out for themselves.
We work with 'top-down' leader-driven cultures, autonomous 'self –organising' cultures and everything in between.
We'd be happy to discuss your needs with you and put you in touch with past clients that we've assisted.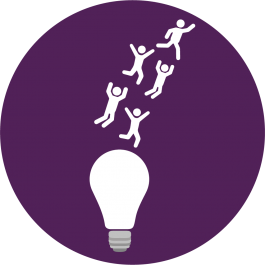 Facilitating Creativity
The challenges of our fast-changing world often require a shift beyond the habitual ways of thinking that can so easily become entrenched in people and organisations. And there is often a great deal at stake; commercially, socially and environmentally.
We help people to understand and manage their reactive mindsets and behaviours, then activate their creative mindsets and behaviours in order to shift thinking and relating from 'default practice' to 'best practice' and beyond, into 'next practice'.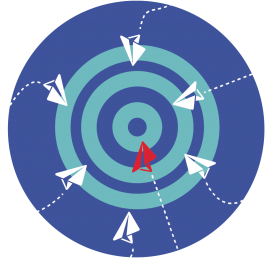 Team Spirit Building
Based on a unique methodology called 'Creative State' that integrates rich traditions of theatre ensemble training with mindfulness methods and evidence-based motivation techniques, team spirit building does exactly what the title itself suggests! Great for newly forming teams, established teams going through change, team celebrations and milestone moments.
I have not seen anything that would rival the engagement of such a large and diverse group of leaders for that period of time. [referring to Open Space facilitation]

In regards to the activities that have resulted - I would say [4 months post event] we are about 50% completed with some projects getting off the ground faster than others.

Nicholas Renshaw

HR Director Eli Lilly Australia Pty Limited

Brett's ability to hold space and facilitate complex team dynamics is remarkable. He creates an environment of openness and trust that engages all participants in an authentic way. He has an ability to transform conflict into meaningful action, using humour in a creative and disarming way. The session was an important milestone for our business and a launch pad for the future; follow-up sessions have already produced efficiency improvements, skills development and strong teamwork. I would recommend Brett and Creative Wisdom to any organisation looking to improve engagement and culture.

Brad Baker

Head of Organisational Development & Strategy Strata Community Insurance

Brett's 'Creative State' workshop was flat out brilliant! Brett's magic was his ability to make me feel comfortable enough to simply let go and open myself up to this new experience and fully engage in it. The workshop was very cleverly run, with a poignant message at the end that beautifully tied a bow around the entire active meditation. It was a unique experience for me and I was so impressed with what I had experienced.

Soulla Chamberlain

Creator and Director of Star Anise Organic Wholefoods
prev
next