What is the Relating Compass?
The Relating Compass is a book, a framework for personal & professional growth and a set of tools to build great results, relationships and reputation.
Watch this space for Relating Compass resources.
Scroll down and sign up to be kept up to date for the book launch and other events.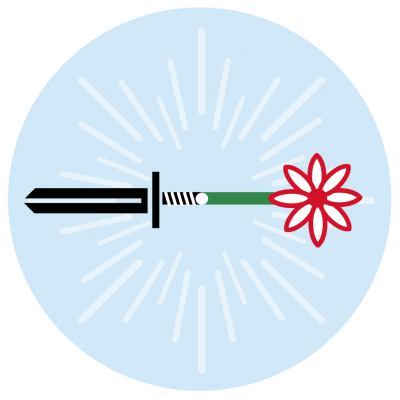 The Relating Compass
Influencing, selling, leading, collaborating and stakeholder relations can all be improved when people balance assertiveness (causing things to happen) and flexibility (allowing things to unfold). The relating compass is a tool to help people achieve this balance and improve relating skills including:
Understanding the keys to assertiveness and flexibility.
Learning how to recognise and manage the hazards of assertiveness and flexibility, namely; aggression and passivity.
Developing the versatility to toggle between assertiveness and flexibility in complex and challenging situations and relationships.
Learning how mindset impacts behavior, ergo results, and how to activate a constructive mindset in the face of pressure, complexity and conflict.
Sign up below for the Brett Robin Wood & Creative Wisdom occasional newsletter